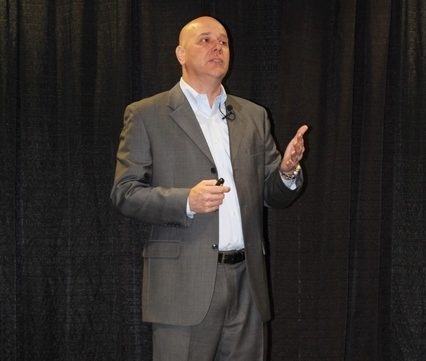 Core Purpose – To Improve The Lives of Families.
Over 200 members of our team from all over the Midwest and East Coast came together for the Equity Resources Vision Meeting. We enjoyed an evening of music and hors d'oeuvres at our corporate office in Newark, Ohio and then met up the next day at the nearby Hilton to listen to Ed Rizor give our Company Vision.
Last year was Equity Resources 23rd year improving the lives of families. We opened several branch offices across our licensed states and added many valuable members to our team. It was a year that marked our first time reaching 500 loans closed in one month, or as our team looks at it – improving the lives of 500 families!
2016 was a successful and exciting year for Equity Resources and 2017 looks to be no exception.
To read more about our Vision meeting, visit Bill Skerbetz's article "Is It Important to Understand Your Company's Vision?". ‪#‎erivision