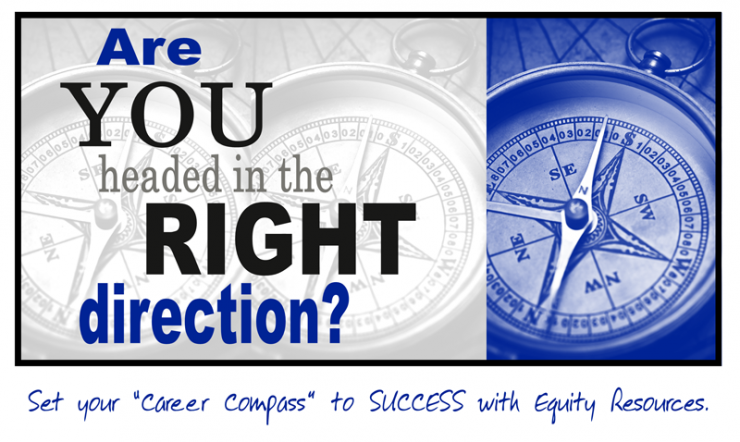 TOP  10  REASONS  TO  JOIN  EQUITY  RESOURCES!
10.    Fannie Mae, Freddie Mac and Ginnie Mae direct lender. We are also servicing many of our own loans.
9.     Equity Ambassador – We have a dedicated individual personally available to assist you as you go through training and get acclimated to Equity Resources.
8.     Common sense underwriting with a mandated 24 hour turnaround time. Your loans will close on time!
7.    A highly ethical and integrity based company from the top down that is privately owned and operated.
6.     A highly professional business environment.
5.     A superior "Best of Class" compensation plan.
4.     A tenured, professional and dedicated support and leadership team.
3.     Ed Rizor, the president and owner of Equity Resources, has a mortgage background and has been a loan officer! He KNOWS what you are dealing with on a daily basis and values you and your ideas.
2.     Leading edge technology: Laptop, efax, scanning/paperless technology, Docusign, and remote connectivity with the ability to connect anywhere in the country.
1.     Marketing: We have a dedicated marketing department that promotes your targeted marketing message along with a strategic K.I.T. (keep in touch) program to continually keep you top of mind with your valued clients and referral partners. This includes the ability to "co-brand" marketing materials with your referral partners. Keep in mind: This is all company paid!

FINALLY, a Mortgage Company that gets it!
Click for the details that will make you a Raving Fan Loan Officer.
Click here if you are currently employed by a retail bank/mortgage lender and want to learn more.
OR
Click here if you are a state licensed mortgage banker/loan officer and want to learn more.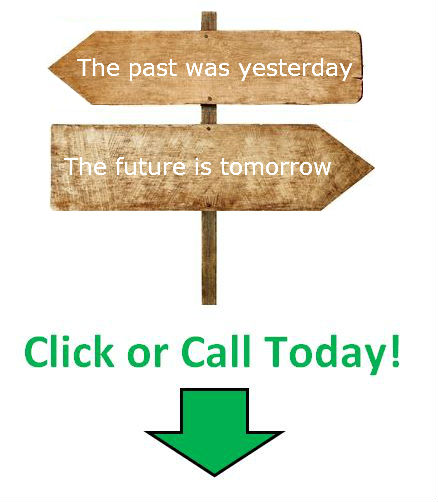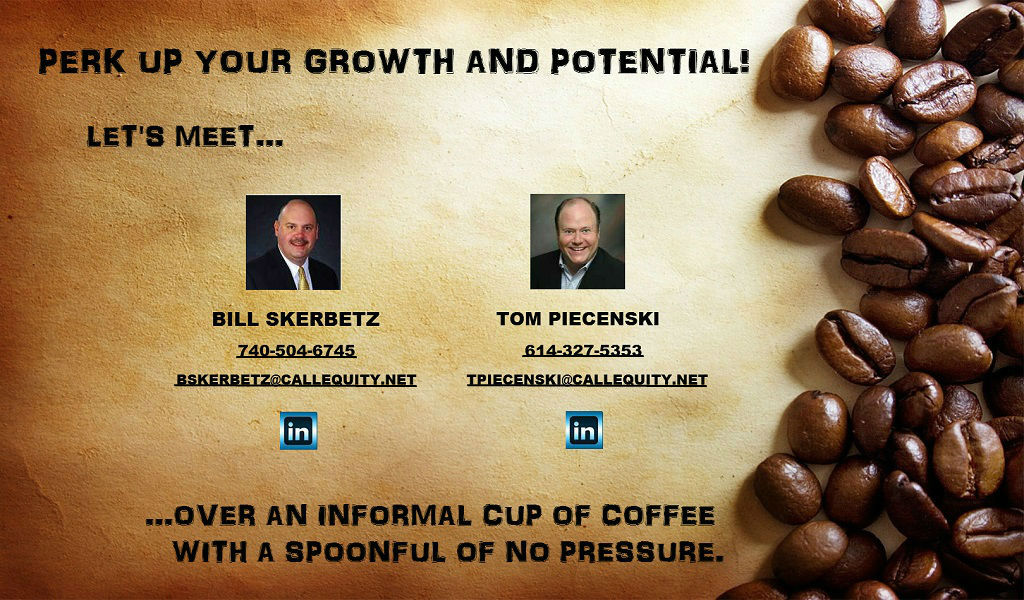 Right Direction – August 2014 – from Tom Piecenski