There many refinance loan options. In order to review your choices, you will need to think about what you want to achieve with your refinance.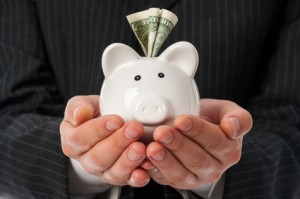 Reducing Your Monthly Payments
Are achieving better payments and an improved rate your main reasons for refinancing? In that case, a low, fixed rate loan may be your best option. Maybe you currently hold a fixed-rate mortgage with a higher rate, or maybe you hold an ARM — adjustable rate mortgage — in which the rate of interest varies. Even when interest rates rise, a fixed rate mortgage will remain at the same, low interest rate, unlike an ARM.
Refinancing to Cash Out
Are you hoping to cash out some of your home equity in your refinance? Maybe you're planning a special vacation; you have to pay college tuition for your child; or you are planning some home improvements. In this case, you will want to get a loan higher than the balance remaining of your present mortgage. So you'll want to need to get a loan program for a higher number than the remaining balance on your existing mortgage. However, if your interest rate is high now and you've held it for quite a few years, you could be able to accomplish your goals without an increase in your mortgage payment.
For your convenience pay for your appraisal online HERE
Refinance with No Appraisal
We have several programs that allow you to refinance with no appraisal. These programs were created to help those "underwater" refinance so they can take advantage of today's low rates, stay in their home and improve their financial position. Let one of our mortgage specialist's determine if you are eligible!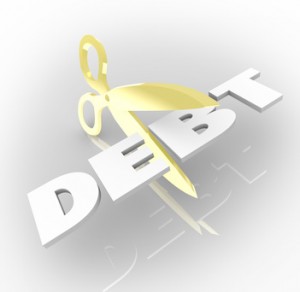 Consolidating Debt
Do you want to pull out some of your equity to consolidate additional debt? Great plan! If you have a fair amount of equity, taking care of other debt with rates higher than your mortgage (credit cards or home equity loans, for example) might help save you a lot of cash every month.
Switching to a Shorter Term Loan
Are you dreaming of paying off your loan sooner, while beefing up your equity quicker? Then, you want to find out about refinancing to a short term mortgage loan – such as a fifteen-year mortgage loan. The mortgage payments will likely be more than with a long-term mortgage loan, but the pay-off is: you will pay substantially less interest and will build up equity quicker. However, if you have held your existing thirty year mortgage for a number of years and the remaining balance is relatively low, you could be able to do this without increasing your monthly mortgage payment — you might even be able to save! To help you figure out your options and the multiple benefits of refinancing, please call us at (800) 270-7082. We are here to help you reach your goals!
Curious about refinancing your home? Call us at (800) 270-7082 or Apply Today! for a free savings analysis!
Want to learn more?
If you want to learn more about the mortgage process in an easy and fun way, check out our YouTube channel. We have quick, 2-minute informational videos to go through all parts of the loan process. Click here to check them out.