How Bond Programs Work
Bond programs vary from state to state and county by county. Bond programs provide Down Payment and Settlement Expense help for those who qualify.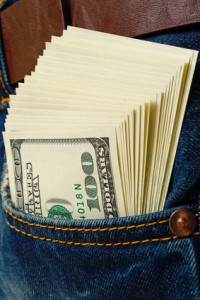 Features
Available on 30 yr fixed loans with Conv, FHA, USDA, or VA financing.
Minimum credit score of 640 qualifies
Maximum debt ratio of 45%
Maximum loan amount is $417,000
Call us today at 1-800-270-7082 or APPLY to learn about bond program options available in your area and if you qualify!
Example for Illustrative Purposes Only
FHA Loan with 3.5% down payment* on an $83,000 sales price with a 3.75% fixed interest rate/5.43 APR for 30 years = $734.10 monthly payment (including taxes & insurance).
*If loan applicant qualifies, OHFA 2.5% (or $2,075) down payment assistance grant + 1% (or $830) down payment from borrower.